ENDPOINT ARMOR

Our mission is simple.
Develop, deploy, and continually adapt the most effective operational cybersecurity solutions to protect our customer's digital assets.
Empowered by our Partners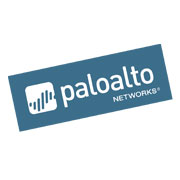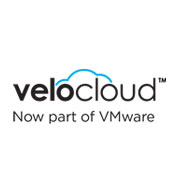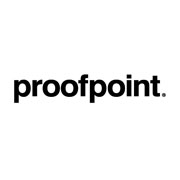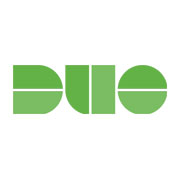 Working with our strategic partners, we provide a customized solution for each of our clients. Regardless of network size or location, we develop what we believe to be the best Network Security Solutions available.
Our service begins with our first meeting and lasts 24/7/365, through our highly informed sales executives, to our veteran engineering resources, to our world-class customer support team. We are dedicated to keeping you secured and satisfied.
CASE STUDIES:
Our solutions in action